Umbrella
is a free and open source Android app to help journalists and activists manage their security on the move. Subdivided in several sections addressing not only digital and physical, but also psycho-social and operational security issues, Umbrella offers simple, practical advice on what to do and what tools to do it with – covering everything from sending a secure email to conducting physical counter-surveillance. Users can choose their level of ability or type of protection needed and get answers that reflect their needs. Users can mark, customise and share simple checklists for quick reminders. Umbrella also has a series of security information feeds from places like the UN and Centers for Disease Control, to keep users updated as they travel.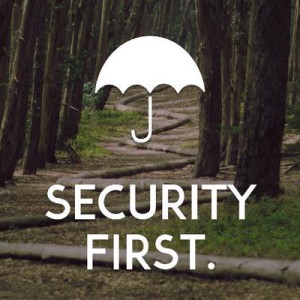 Launched in September 2015, Umbrella is being constantly developed by
Security First
with the help and input of the NGO, human rights, humanitarian aid and open source technology communities. With the purpose of making easily accessible resources on security that are as numerous as they are difficult to find when needed, the app gathers together all the information that can help manage individual and organizational security and makes it available not only to journalists and human rights defenders, but to a whole range of activists who may be less aware of the threats they are facing and the strategies they can adopt.
At the moment, Umbrella is being localized on
Transifex
into Spanish, Arabic and Mandarin, and volunteers are helping with many other languages. The app already has the support of the Guardian Project's
Ripple
panic button, and in the future it will add new features with advice on security planning and the possibility of sharing checklists with others based on an already existing FOSS encryption protocol. The project shares the principles of free and open source software, and all the resources are shared on Github, with the hope to foster even more a positive cooperation among creators of resources for security.