Job Location: Montreal, Quebec, Canada (flexible)
Job Type: Full-time or contract
Salary – Competitive
Closing Date: November 30
eQualit.ie is seeking an experienced web developer to work across our projects empowering freedom of expression and association online. Our new colleague shares the company's values and is ready to lead design and development of web assets on a DDoS mitigation infrastructure, and a censorship resistant web browser. This is a relatively fast-paced environment with a strong sense of individual contribution and close-knit project teams.
Job Description
Responsibilities include ongoing development and maintenance of a Flask-based control panel -the primary system for clients to interact with the Deflect service. Additional responsibilities include the ongoing maintenance and support of several WordPress instances, data visualization dashboards and static web pages.
About you
You understand the fundamentals of web development and adhere to "OWASP Top Ten" standards. You value good design and inclusive user interfaces. You have a depth of knowledge, experience and a passion for web-based technologies that allow you to learn new systems relatively quickly. Also, you should have:
Experience with modern JavaScript such as React or Vue or TypeScript;
Experience with Git;
Ability to implement front-end design based on wireframes;
Test-driven development and good commenting habits;
Knowledge of jQuery, Bootstrap, and d3.js;
Knowledge of web security issues like XSS, XSRF, SQL Injection (and how to avoid them)
Experience with HTML5, CSS3 and RWD
Desirable:
Experience with Python, Flask or Django web app development;
Experience designing web APIs (particularly REST API);
Knowledge of WordPress Gutenberg based theme modifications;
Familiarity with secure authentication systems (JSON Web Tokens, encrypted cookies, etc.)
Now, a little bit about us…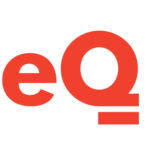 eQualitie is a growing technology company that puts its principles before profits. We solve complex technical problems for improving digital defences, introducing privacy to online activity and enabling freedom of expression and association online. We are a remote-first company and offer flexible working arrangements, contributions to private health care, annual pay raises, prospects for professional growth and social opportunities. eQualitie welcomes applicants from all backgrounds.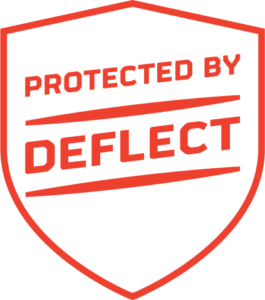 The Deflect project protects website platforms from cyber attack, serving over a million people everyday. Deployed on bare-metal infrastructure around the world, Deflect offers web caching, secure hosting and defence-in-depth mitigation options, including the Baskerville clearinghouse and forensic attack investigations.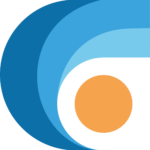 CENO Browser is a tool designed to circumvent the most pervasive forms of Internet censorship. Built on Mozilla for Android and the Ouinet libraries, CENO enables users to retrieve and share web content peer-to-peer over Bittorrent's DHT, during periods of heavy censorship and Internet shutdowns.
How to apply