IFF – Tools & Tech Showcase
The showcase will feature 12 new tools and services from the IFF community. eQualit.ie will gamify the evening and there will be prizes for audience members who get across the finish line! Don't miss this unique opportunity for friendly banter and in-depth conversations with an inspiring group of coders and activists.
Apply to present at the Tools & Tech Showcase
The Tools & Tech Showcase aims at offering visibility to innovative and inclusive projects that are precious for protecting freedom of speech and human rights online. IFF Technology fellows will choose 12 applications, favoring first-time participants and recently launched (or public beta) initiatives. We encourage small teams of 2-3 people and request a lively two minute project overview on the main stage, followed by an hour of interacting with our jovial audience in a marketplace set-up.
We have dedicated a post to each of the presented projects: click the icons to read about each tool.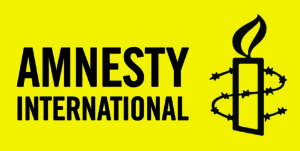 Amnesty Decoders: an initiative by Amnesty International born out of a desire to inspire a new generation of digital activists to contribute in real time to human rights research.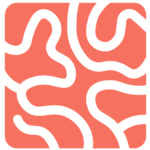 Coral Project: a project focused on the needs of community journalists with the goal of fixing the problem of comments.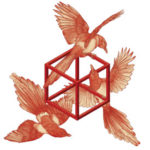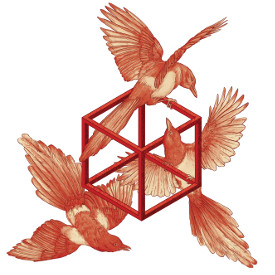 Passbolt: an open source password manager built for collaboration.
Wire: a secure, end-to-end encrypted messenger headquartered in Switzerland with servers in the EU.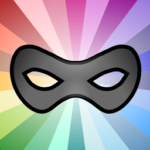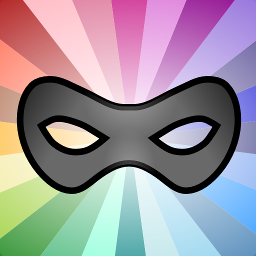 Bitmask: an intuitive and easy-to-use client for VPN and Encrypted Email.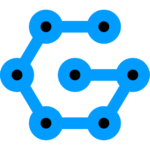 Gridsync: an open source, cross-platform desktop application and graphical user interface for secure storage based on Tahoe-LAFS.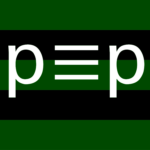 p≡p: a project to make end-to-end cryptography accessible to everyone by automatizing all steps usually taught to users at CryptoPartys.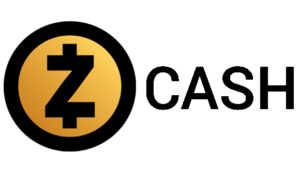 Zcash: the first open, permissionless financial system employing zero-knowledge security, allowing users and businesses to manage their own funds and maintain control over who sees them.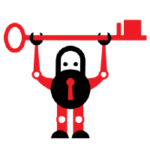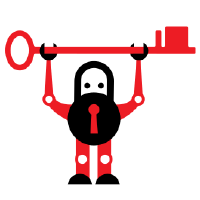 Certbot: a tool for getting certificates from the Let's Encrypt certificate authority (CA) and configuring your web server to encrypt users' connections to your website.

Paskoocheh: an an open source app store that overcomes many problems with downloading apps in Iran.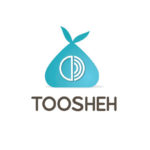 Toosheh: a tool that provides access to free data through a common TV satellite dish when internet access is blocked.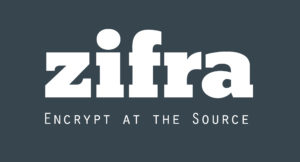 Zifra: a memory card with state-of-the-art encryption capabilities..